PANORAMIC VISION ENHANCEMENT FOR SMOOTHER DRIVES
Peripheral distortion must be insignificant for optimal driving convenience, PVET of NOVA DRIVE does exactly that. The driver gets extended panoramic vision from right to left rear view mirror with the least horizontal head movement.
IMPROVED INTERMEDIATE & PERIPHERAL VISION FOR COMFORTABLE DRIVE
Wide Intermediate zone with stable Power Progression as per driving ergonomics in NOVA DRIVE PAL ensures easy switch of focus between different focal points while driving, minimising visual fatigue and discomfort.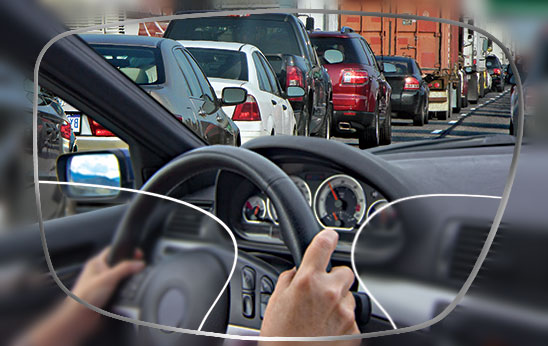 BETTER GLARE CONTROL & ENHANCED CONTRAST IN LOW LIGHT FOR SAFER DRIVE
In low light and night condition, eyes face temporary 'blackout', slower adaptation period and altered depth of focus. Considering the range of pupil size in different low light conditions, NOVA DRIVE ensures optimal refraction and maximum visual efficiency.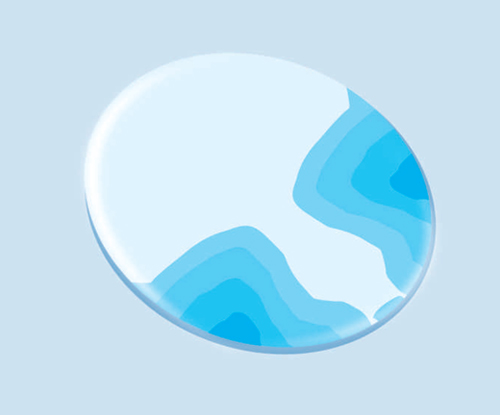 DIGI-CONTOUR TECHNOLOGY has resulted in numerous lens advancements and stands to be one of the most dynamic technological innovations in eyewear industry.
With the help of this technology, wearers can actually receive corrective lenses designed especially to accommodate his/her exact visual requirement.